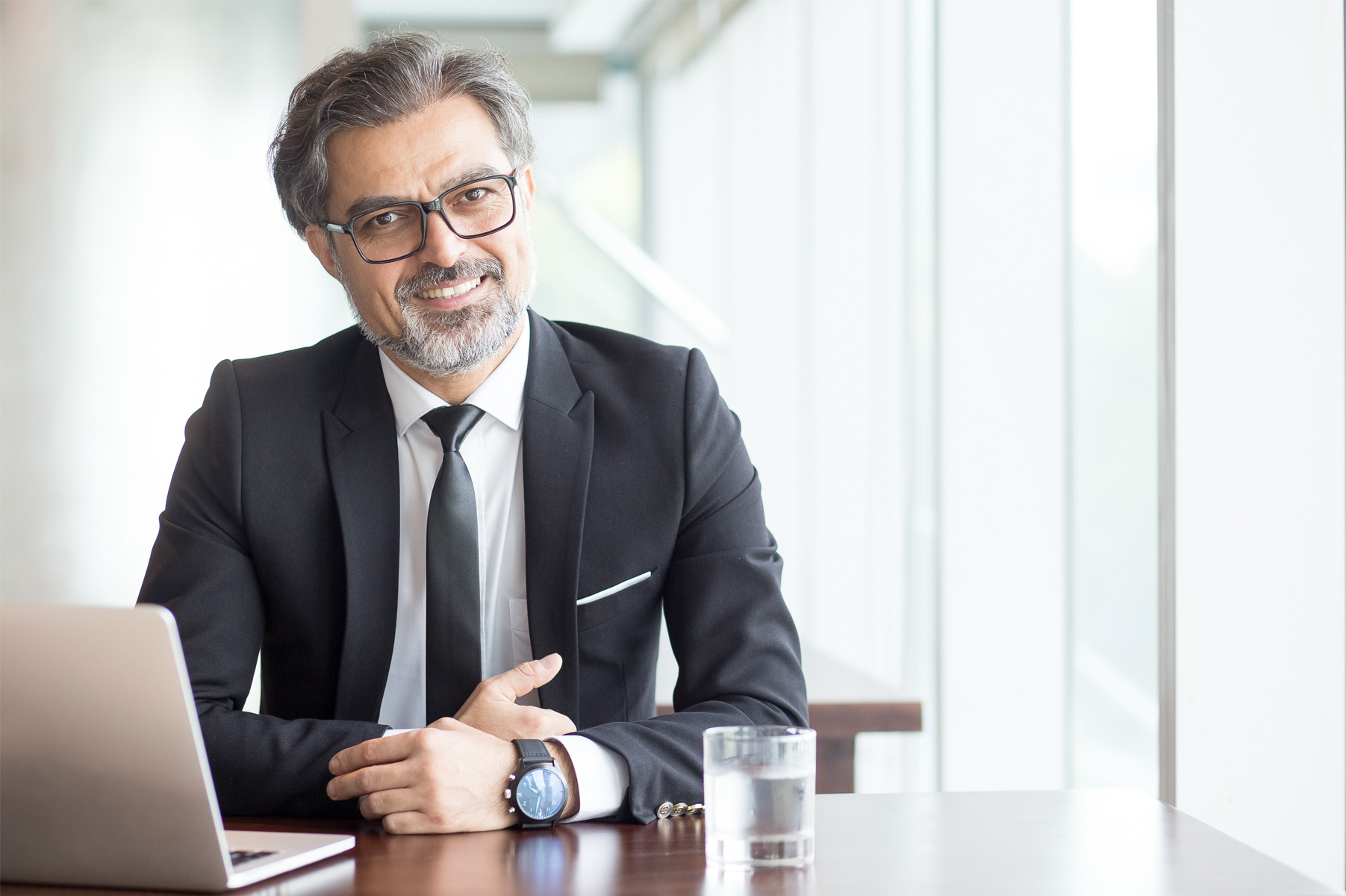 Why Everyone Choose Us?
AT AWS Solicitors, we strive for, and take pride in being able to express ourselves clearly and creating an easy medium of communication for those that we interact with. We work with persistence and a positive attitude. With experience in the legal field of years, we place ourselves in being better able to see our client's point of view. We aim to provide a high quality service and will deal with your matter in a friendly and professional ...
Our Moto
We strive for, and take pride in being able to express ourselves clearly and creating an easy medium of communication for those that we interact with.
Steps To Win
AWS primarily deals with Litigation (General), Personal Injury and Immigration & Asylum (UK) amongst other areas of law. The practitioner also act Commissioner of Oaths providing attestation of documents, change of name deed poll, etc.
Testimonials
Raheel Hassan
Excellent service good behaviour honest can't express right words best best with 10000000 stars..... in 10 years my first and last solicitors .. thank you AWS
Tara Ediriwira
Without hassite I can recommend AWS. Mr. Waseem handled my visa and managed to get it done . Give the best service and very genuine person you can depend on to get done your legal matter without failing. Not going just behind the money but give the best service . Appreciated his advise. Worth contacting him for your ...
Zubaria Aslam
Very good services... highly recommended to everyone. Mr. Waseem is highly professional person and best person to deal with in my life. Do all work with his full care and responsibility, 100% satisfied.
M Fayyaz
I can give 100 stars to aws solicitors if possible. I had a very complex immigration case which i was fighting with home office for last 5 years. Then i decided to go to AWS solicitors and they have won it for me in less than 6 months. Very high level of commitment and professionalism. They will do everything to win....
Kashif Iqbal
Highly recommended. Many thanks to the team AWS specially Waseem . I recommand to those who really want to win them cases. 🙏🙏👍👍👍👍👍
Awais Mushtaq
I was referred to AWS solicitors by one of my Friend. I had the Permanent Resident refused and the case became so difficult. Solicitor MR Waseem were my consultant and he really helped me to win the case. He understood the case and guided me about all aspects of my case. He prepared all the case & presented to j...
Meet Our Attorneys
It practice with a spectrum of legal expertise having attained positions such as Solicitor-Advocate (Advocacy rights in Royal Court of Justice (of England and Wales) and Supreme Court of UK) as well been Barrister-at-Law (Pakistan). As seasoned advocates with years of legal and practical experience, AWS deals in all immigration and asylum practices. We provide day-to-day advisory service relating to the asylum, immigration including Points Based System, judicial review and other related issues. injury and civil litigation, i.e. contract law disputes, negligence, property, etc. He is well versed with the law and procedures for the above matters. We are member of the SAHCA, Law Society, SRA Accreditation and many more.We speaks fluent Urdu, Punjabi and Hindi.